In Nairobi there are a few slum areas with lots of kids hanging around or living in the streets. There are loads of substances around, among them brain-dissolving glue.
Now George (see below) has made up his mind to try The Contract Concept in a Korogocho school, which has a lot of street children as pupils. Is it possible? He will have to adapt the method of course. Smart International will support his NGO Slum Child Foundation (SCF) and together we will evaluate the results. Please, help us help SCF and George!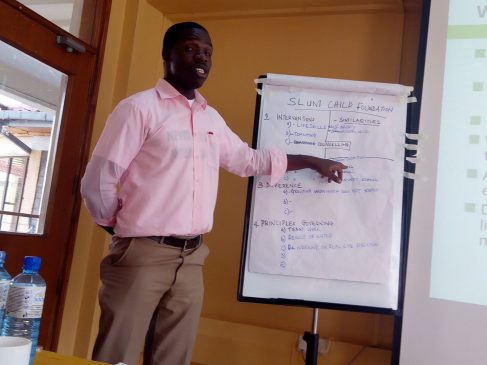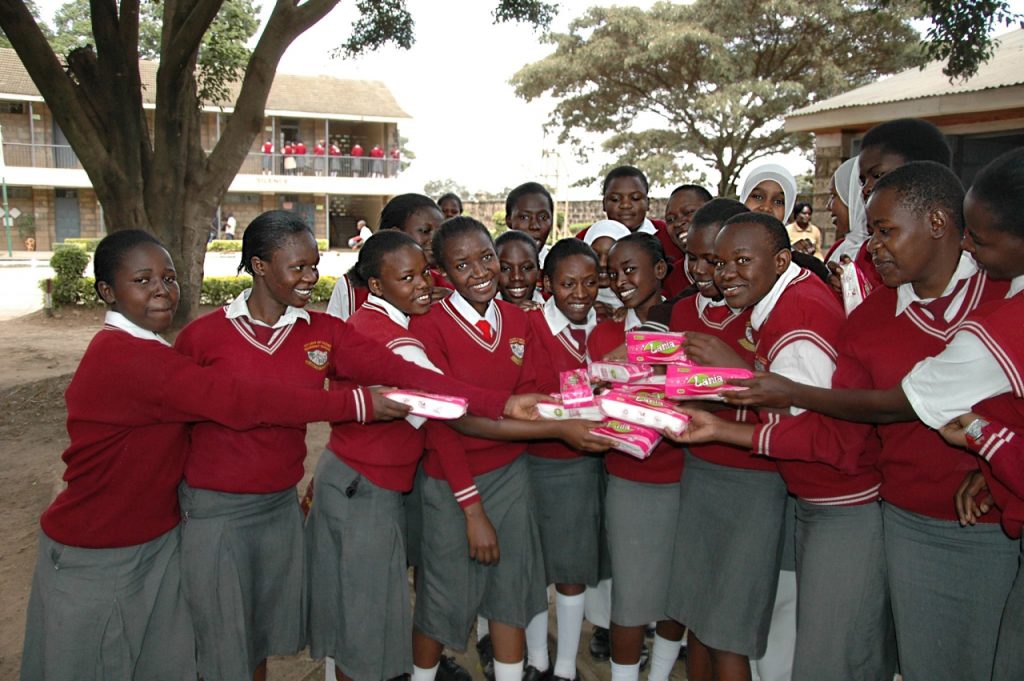 Click a picture above to see how the street children i Korogocho live! When Slum Child Foundation organizes a simple laptop-TV session, kids can relax for a short while – below.
In mid-December 2017 SCF asked for contributions, soft drinks, goods, toys, something to eat and organized a "Christmas party" for street children. See below!